Make a specific business activity CarbonNeutral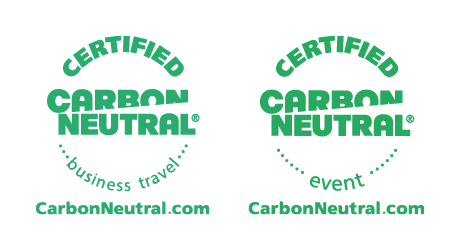 Business Travel certification includes emissions arising from air, public transport, rented / leased / owned vehicles and taxis, as well as emissions from hotel accommodation due to business travel.

Event certification includes all on-site emissions and electricity, travel by organisers and contractors and waste. Participant travel emissions are also recommended.
Other activity certifications include Delivery, Cloud Services and Print.